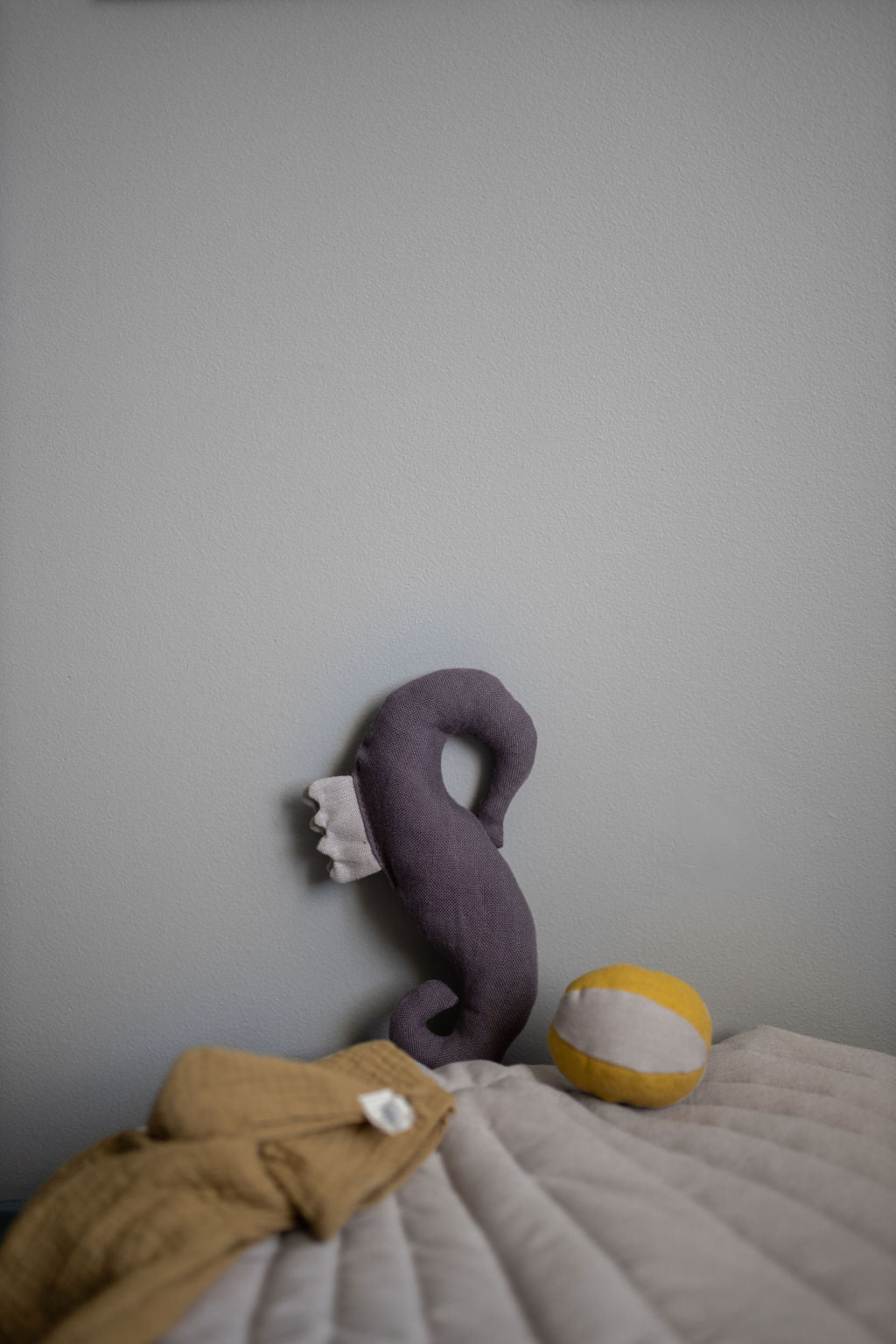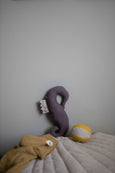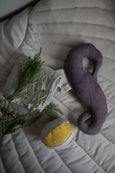 Sea Horse - Soft baby toy
175 SEK

Free shipping within Sweden for all products except headboards and bulky items.

375 SEK
A sweet sea horse buddy to keep your baby company. 
Perfect for cuddling or to play with.

This is Curt, the Sea Horse, he is soft and made from our own left over fabric from the dead stock production.  So you can say he saved the world. 

Enjoy!

Materials: Sewed by hand in 100 % recycled linen, GOT cert 100 % polyester filling
Produced in Sweden. 

WARNINGS: Suitable for all ages, but please always examine the product carefully before use, to make sure there are no damages or loose parts. Always observe your small child when playing with the toy.

Details
Width: 10 cm
Length: 27 cm

NOTE: Wash by hand with care.