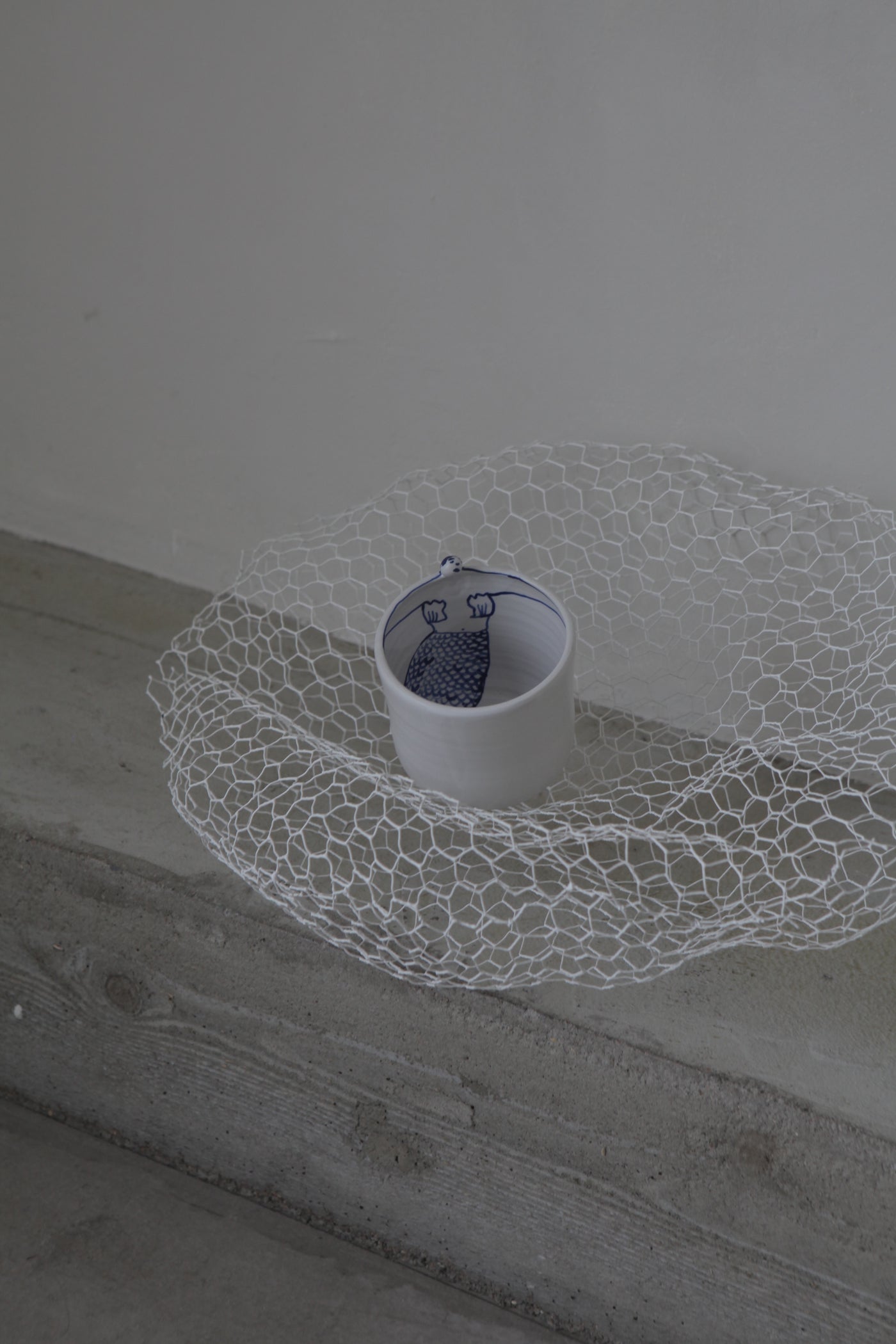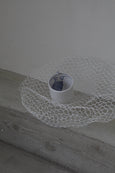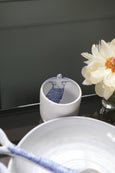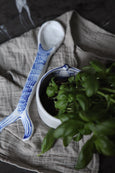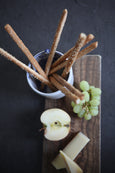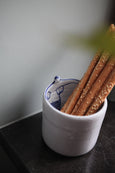 Ceramic Mermaid Cup/Bowl
295 SEK

Free shipping within Sweden for all products except headboards and bulky items.

345 SEK
Mermaid vibes. 
A ceramic with multi usage. A cup for tea or for coffee - Let the mermaid swim in you morning beverage. Pencils, small florals or to serve nuts or candy is also a perfect way of use. However you choose to use it, it brings charm to an occasion. 
Our mermaid cup/bowl is a co-lab with a local Indonesian artisan, Artaderau. Each item is unique and one of a kind.  Handmade with care.
Materials: Glased ceramic. 

Details
Width Ø : approx. 10 cm 
Height: approx. 9-11 cm 

NOTE: The color and pattern may vary between each item as they are made and painted by hand. As it is made out of ceramic, be a little bit more careful than with your butcher knife.
Hand wash only. 


Cute and original mermaid .