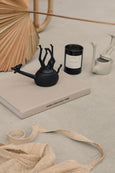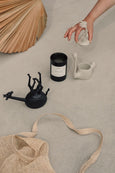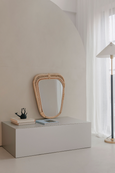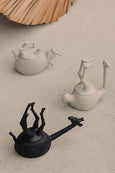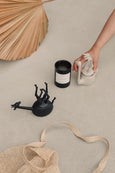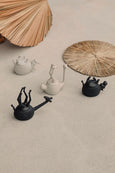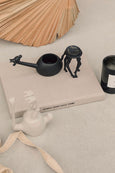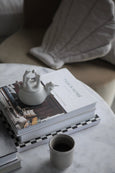 Sleepy Animals
595 SEK
Free shipping within Sweden for all products except headboards and bulky items.
Adorable boxes for all your tiny little things.
Put your jewelry, hair pins, car keys or your kiddos dearest things in it. Or just let it be a deco and create a still life with soul. 
The treasure box is carved by hand in wood with fine small details.  
Chose from ostrich, rhino, hippo and giraffe. Or create your own little animal stab. 
Comes in 2 colors - Misty white or Matte black.
Details
Width: 12-15 cm 
Height: 8-15 cm 
(Measurement differs depending on animal)