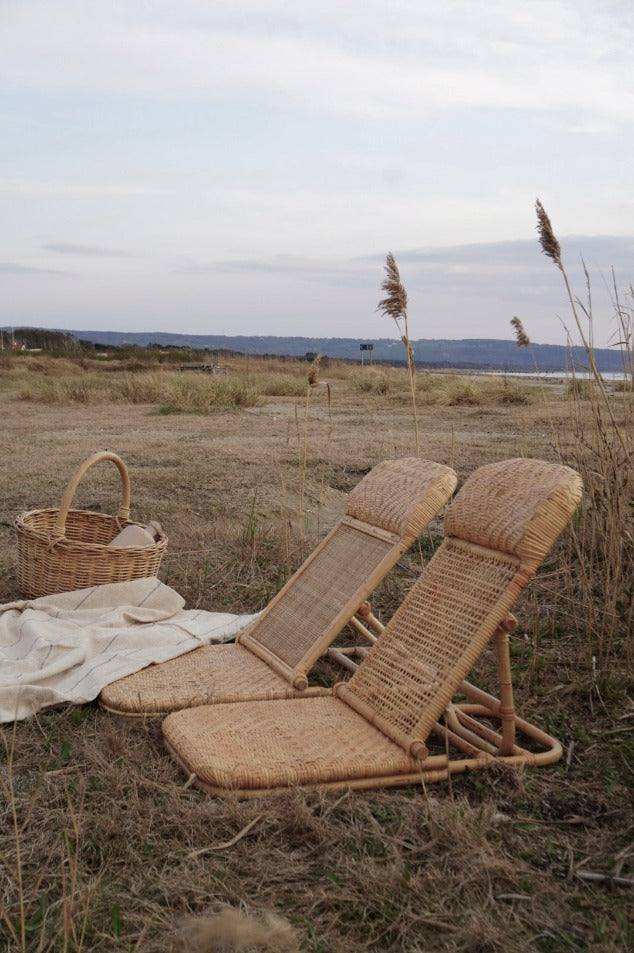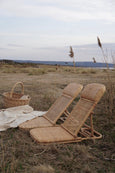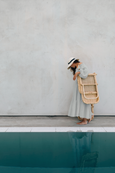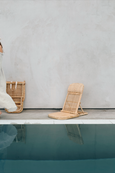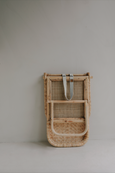 The Picnic Chair (incl shoulder strap) - Tiny net
1 695 SEK
Free shipping within Sweden for all products except headboards and bulky items.
Such a portable sun chair!
Our new rattan picnic chair is a slimmer, lighter version of the Original sunbed. It's lightweight enough to easily bring along - by bike, train or carried on your shoulder.  
Each Picnic Chair comes with a shoulder strap made of ecological canvas. The shoulder strap makes it easy to carry one or two on your shoulder and bring it  anywhere you wanna go - the beach, the park, the playground or why not, up on the mountain.    
Since our sunbeds are handwoven from natural rattan some variations in colours and in the weaving are normal features. It makes each product unique.

The picnic comes with a shoulder strap  

Details
Width: 45 cm
Length: 80 cm (
when folded flat) 
Weight: approx. 3 kg

NOTE: Treat your sunbed with love and it will last forever. Rattan is a natural material and must be treated as such. Give it a splash of water with natural soap flakes and use a cloth to dry it of, repeat every month to keep it humid and to keep it from drying out. Rattan tends to brake more easily if it dries out. Don't put your weight on one spot, like a foot or a knee, since that will cause too much surface tension on the rattan and may cause it to break. Read more about how to take care of your rattan furniture under "Care for your products".
Maravilhoso!!! Acho que vou querer mais 2!
Love it
I wanted something more than an old blankett to sit in the park. I love this chair, I carry it to the park and sit down to read for hours or chat with friends. Useful and comfortable. And very nice aesthetically. Also no plastic!