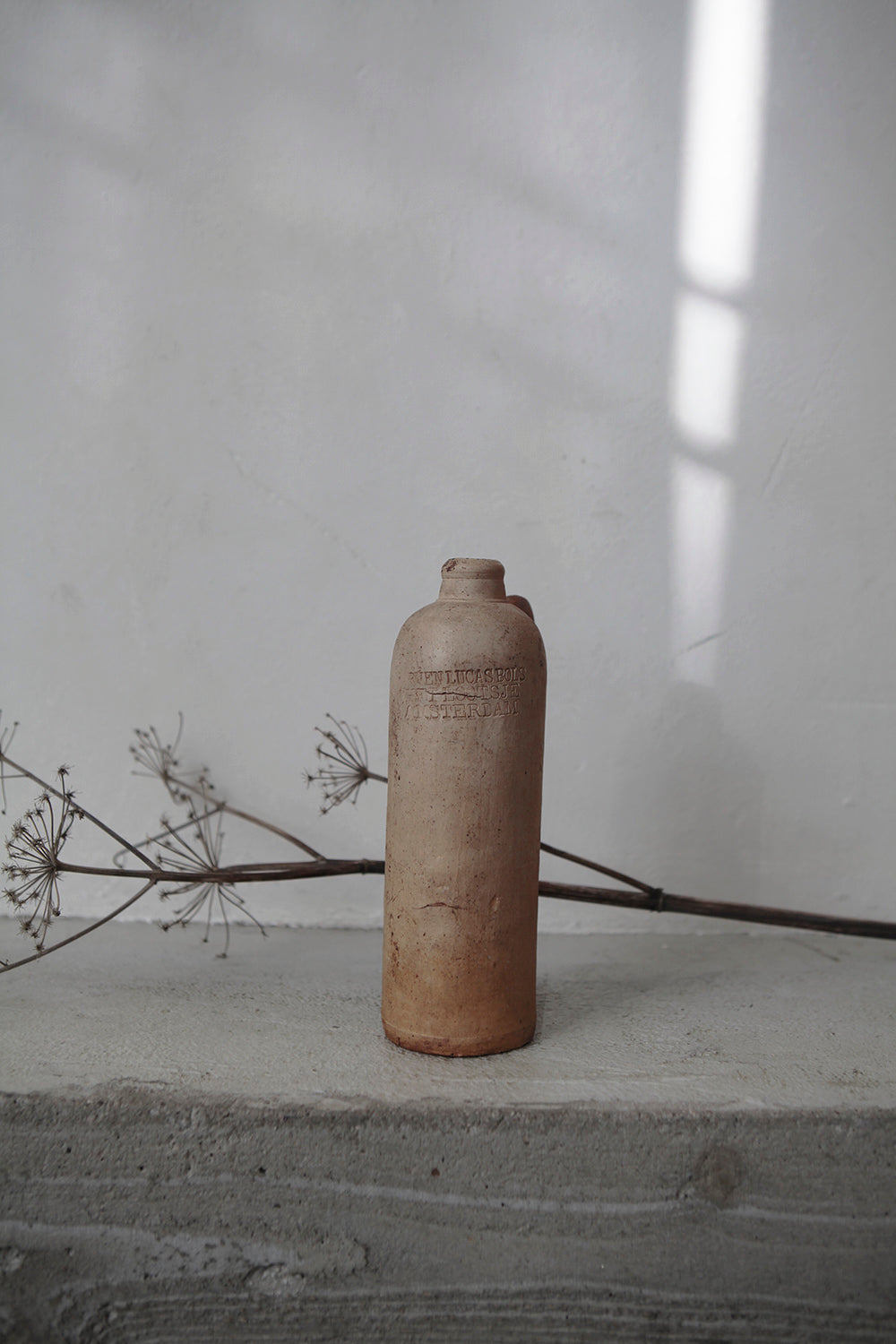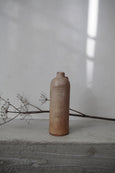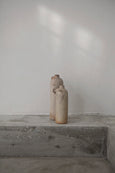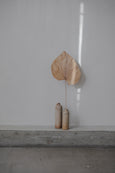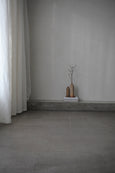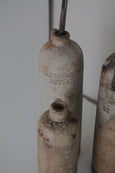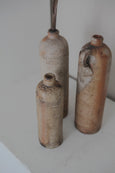 Antique Beverage Jug
675 SEK
Free shipping within Sweden for all products except headboards and bulky items.
This is a one of kind piece.
A ceramic bottle with true patina. 
An antique stoneware from Gin brewery Hulstkamp Zoon & Molyn, Rotterdam, in salt glazed stoneware that has been used to store Gin. They are all unique and contain signs of age, but they are in beautiful condition and the characteristic handle or "ear" is still in good shape. 
Hulstkamp Zoon & Molyn was among the most prominent and prolific gin distillers in Europe between 1850 and 1920. 
Vintage finding:  year 1850 - 1920 

Materials: Stoneware
Details
Gin Bottle SMALL
Width Ø: approx. 7 cm
Height: approx. 23 cm

Gin bottle LARGE
Width Ø: approx. 9 cm
Height: approx. 30 cm

NOTE: The color, shape, aging and size may vary between each bottle as they are more than 100 years old and made and stamped by hand. Some are beige-ish while some are more terracotta-beige.