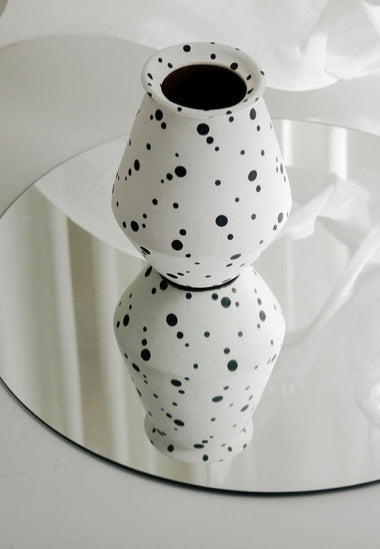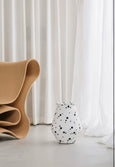 Dotted vase
650 SEK

Free shipping within Sweden for all products except headboards and bulky items.

795 SEK

A ceramic vase where each and every dot is painted by hand. For flowers, eternells or just a pretty statement piece. 

Comes in white with black handprinted dots or white with blue dots. 

approx 40 cm height 

Please use and inner vase for water as the clay may release small amount of liquid.