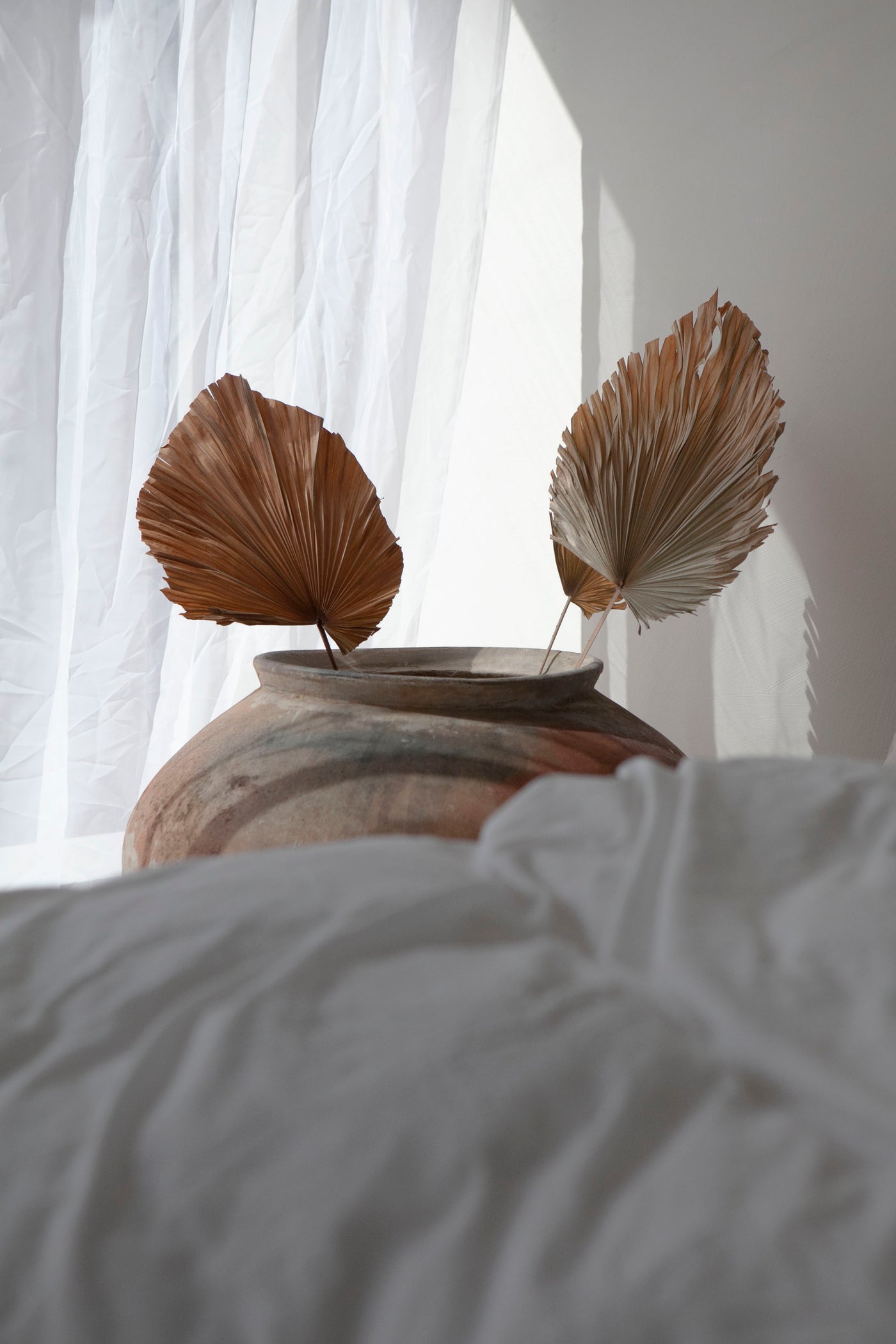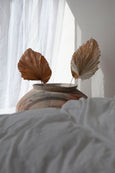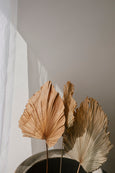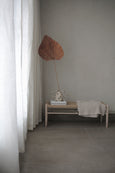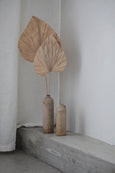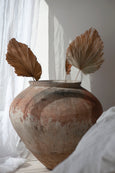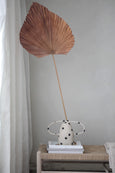 Palm Leafs - Bunch of five
575 SEK
Free shipping within Sweden for all products except headboards and bulky items.
Add some low-maintenance plants.
Natural sun dried palm leaves for wall decor, as a decoration above a sofa, on a hook in your bedroom or as a beautiful statement stilleben in a vase or a pot in a corner of your home. Dried palm leaves will last for years and don't require watering or any maintenance. 
Color: In natural tones between light sandy beige to reddish brown terracotta. 
Details
Width Ø: approx 30- 50 cm
Height: 70-110 cm 
Sizes varies 

Pack of 5 leafs, mixed sizes large to small. 

NOTE: This is a natural product and each leaf is unique, so shape, colour, size and overall appearance will vary from piece to piece. Please keep them dry.