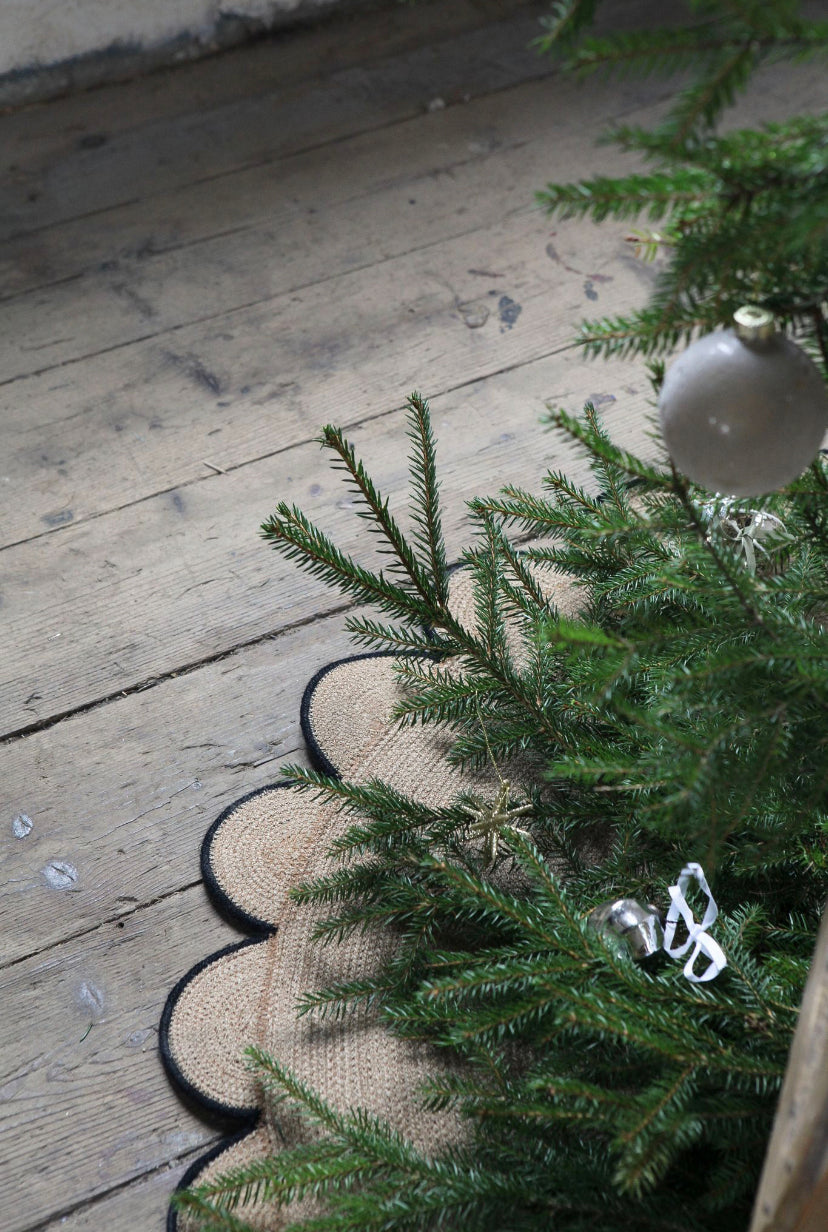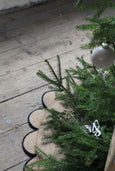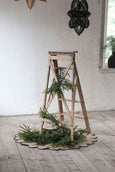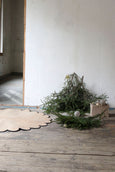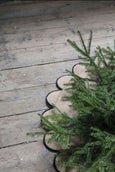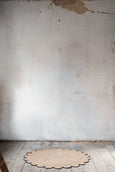 Not an ordinary Christmas Tree Carpet
1 395 SEK
Free shipping within Sweden for all products except headboards and bulky items.
This Christmas tree carpet is just something extra, beautiful enough to be a part of the Show. A carpet woven by hand in a traditional recycled jute with fine well shaped rounded endings.  
For this production our choice of production source was easy - a fair trade female cooperative in Bangladesh, with focus on consciousness and sustainable traditional handcraft. A product to be proud of and to hold on to, for long.
We wanted to create something beautiful enough to be seen, that actually add something to the wonderful spirit of Christmas instead of beeing hidden.
And Who knows it may stay in the house even longer than over Christmas. A round beautiful carpet can be loved in many spaces. 
Measurements: 
app. 122 cm in diameter
Delivery: Within a few days!